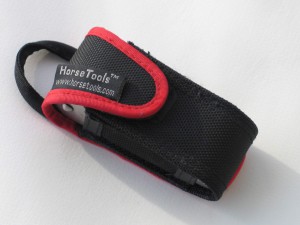 I SVERIGE: Klicka här för att komma till den svenska shoppen!
Buy HorseTools now, directly from the source with worldwide delivery.
We accept PayPal, so you can use any major credit card safely.
Price: 49.99 USD per tool.
Worldwide shipping: 10.50 USD for up to 6 tools.
Click the button below to be taken to PayPal where you can place your order.