HorseTools multitool HT1-1 is unique on the market.
With the combination of tools in the HT1-1 it's all you need to handle threading and cleaning horseshoes and hooves. HT1-1 contains: hoof pick, cleaner, 3/8″ thread tap, square wrenches in four sizes and a knife. The lids of the tool work as a lock holding your selected tool firmly in place, and also serve as a sturdy handle while you work with, for example, the hoof pick.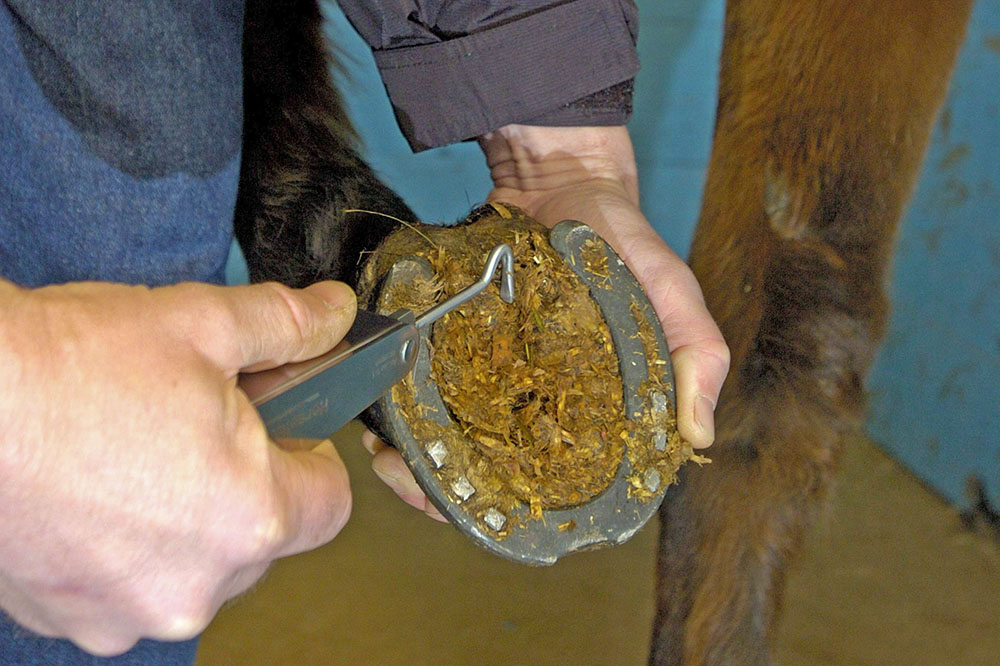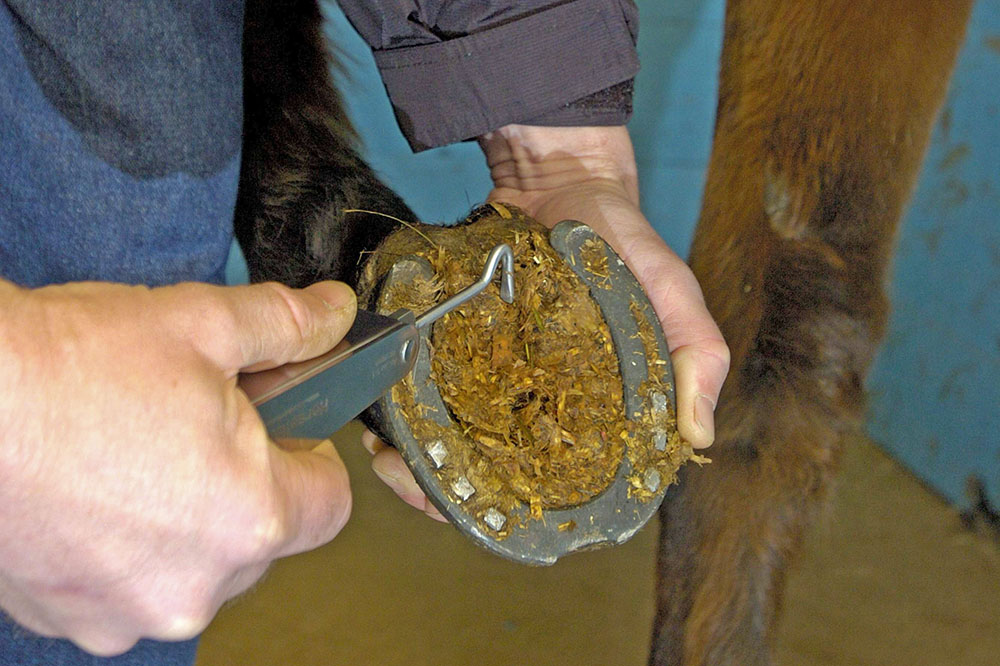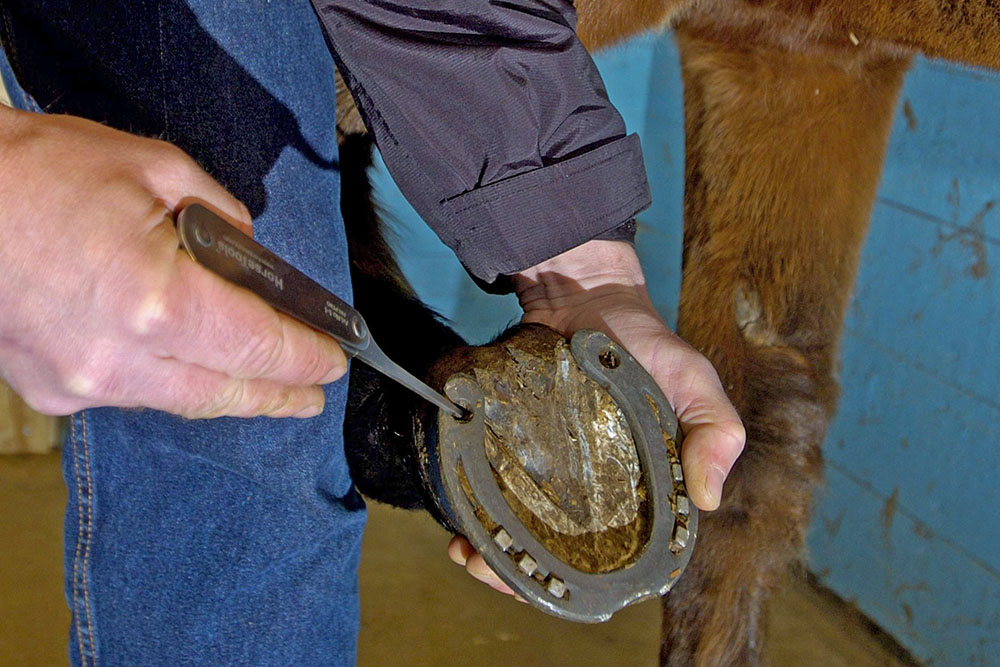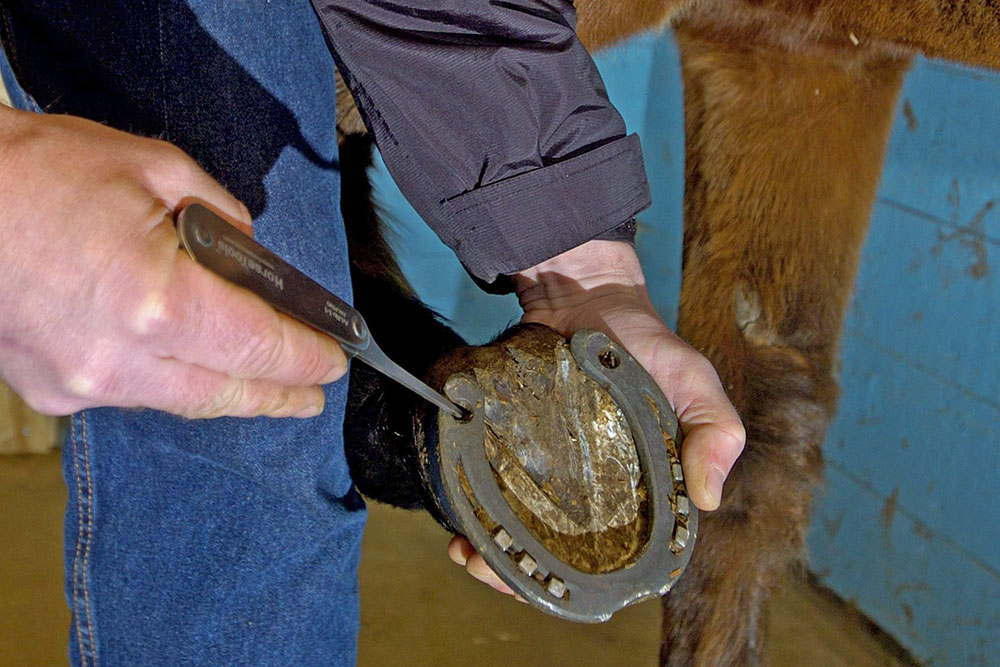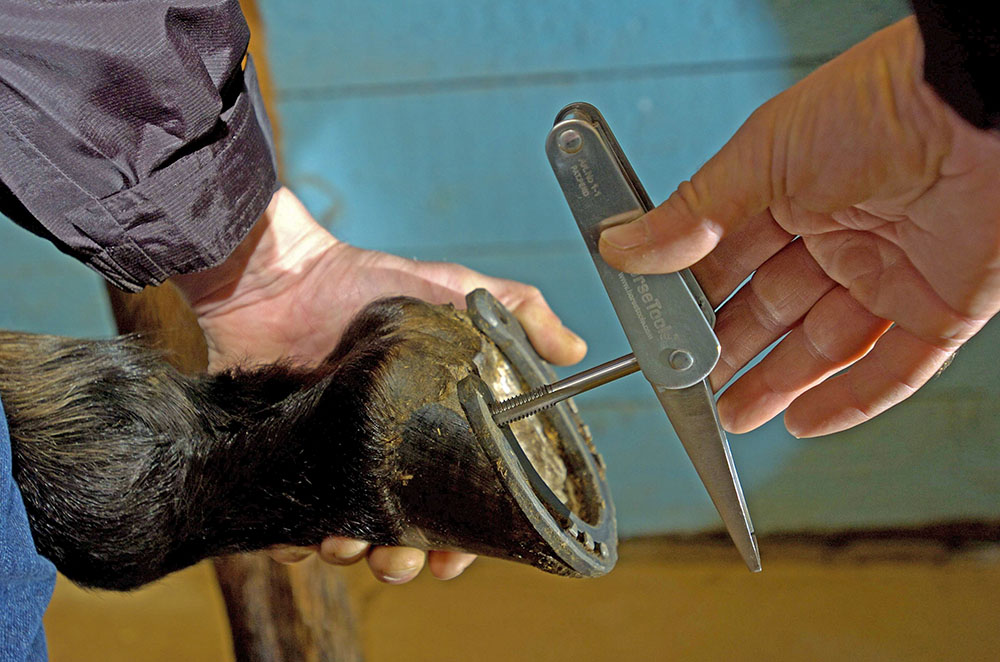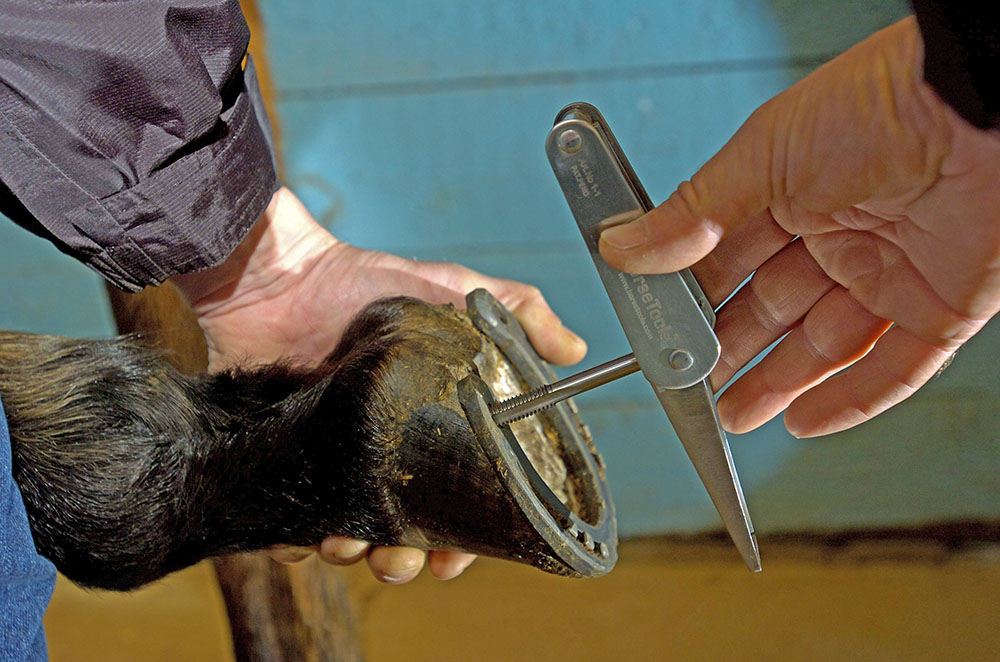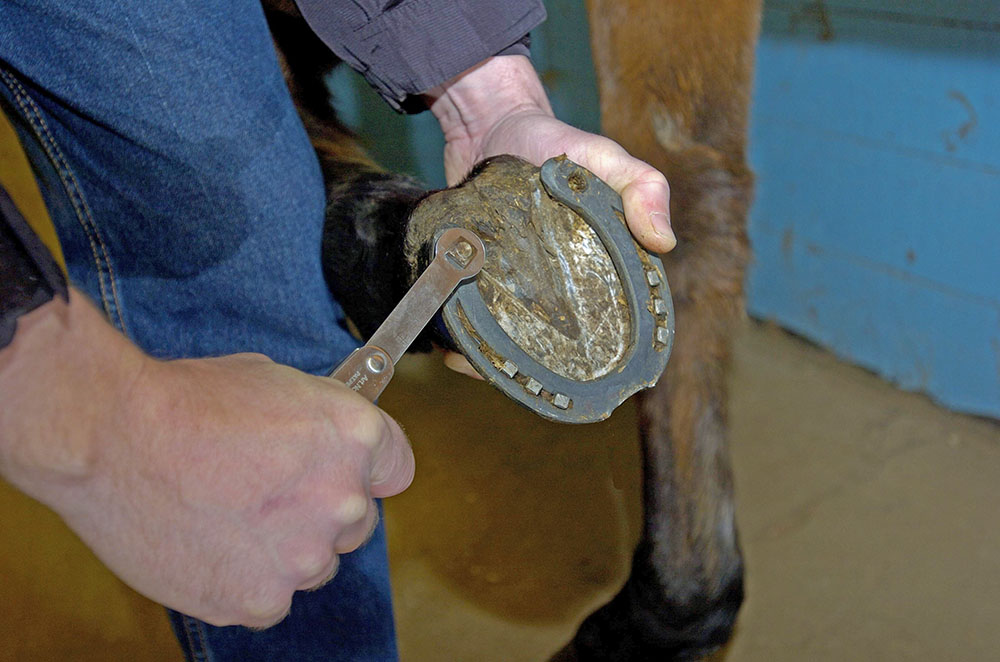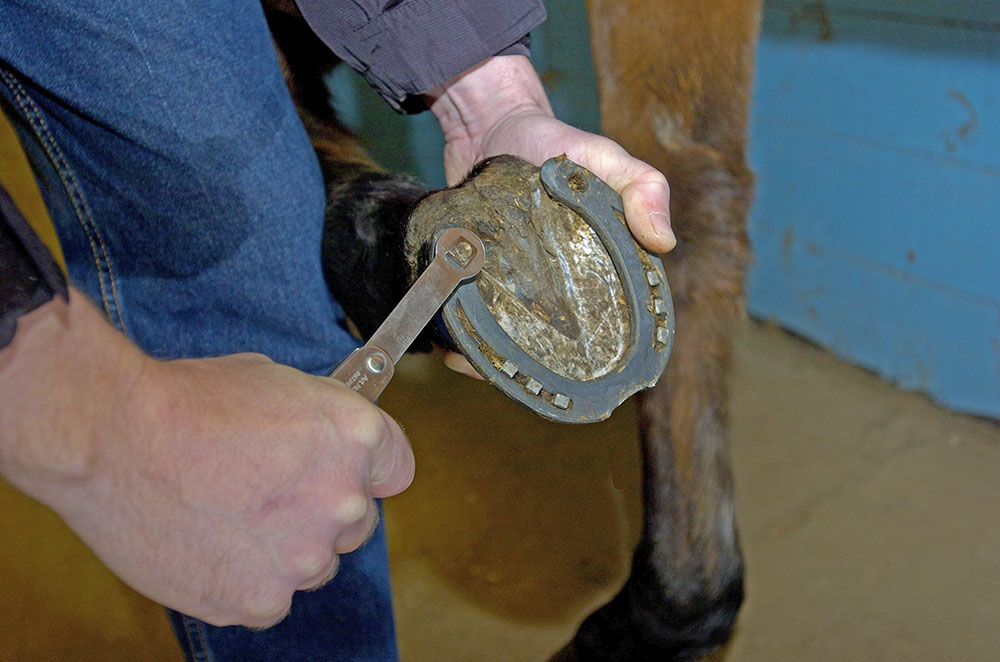 HT1-1 comes with a resilient functional holster that can be attached to a belt. The holster also has a loop to hang it at an accessible place right where you need it, for example the stables.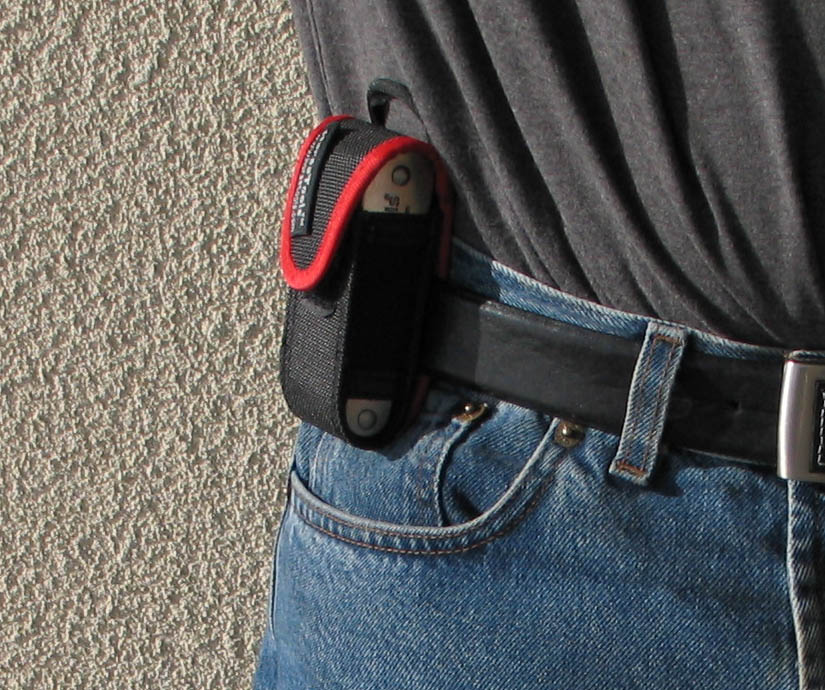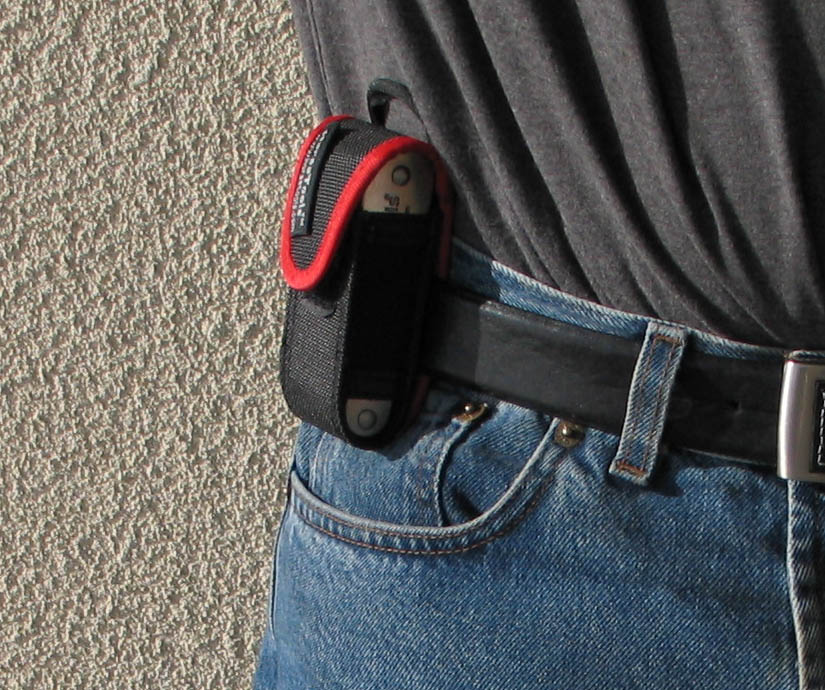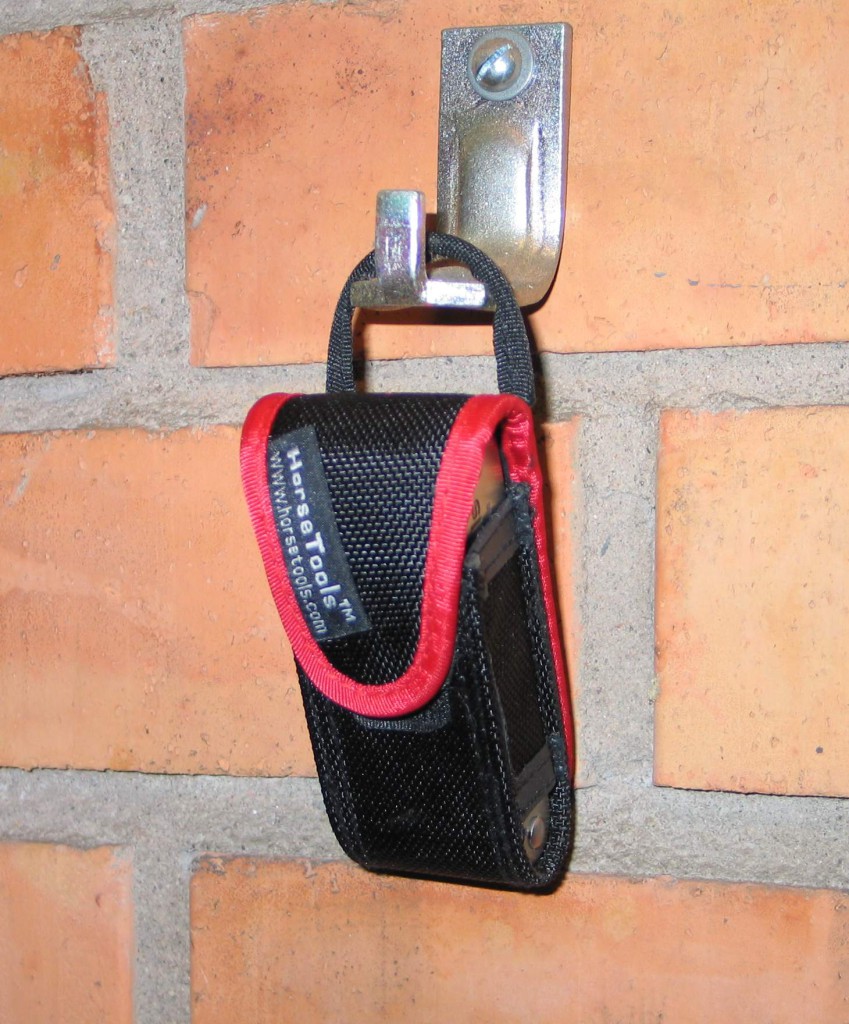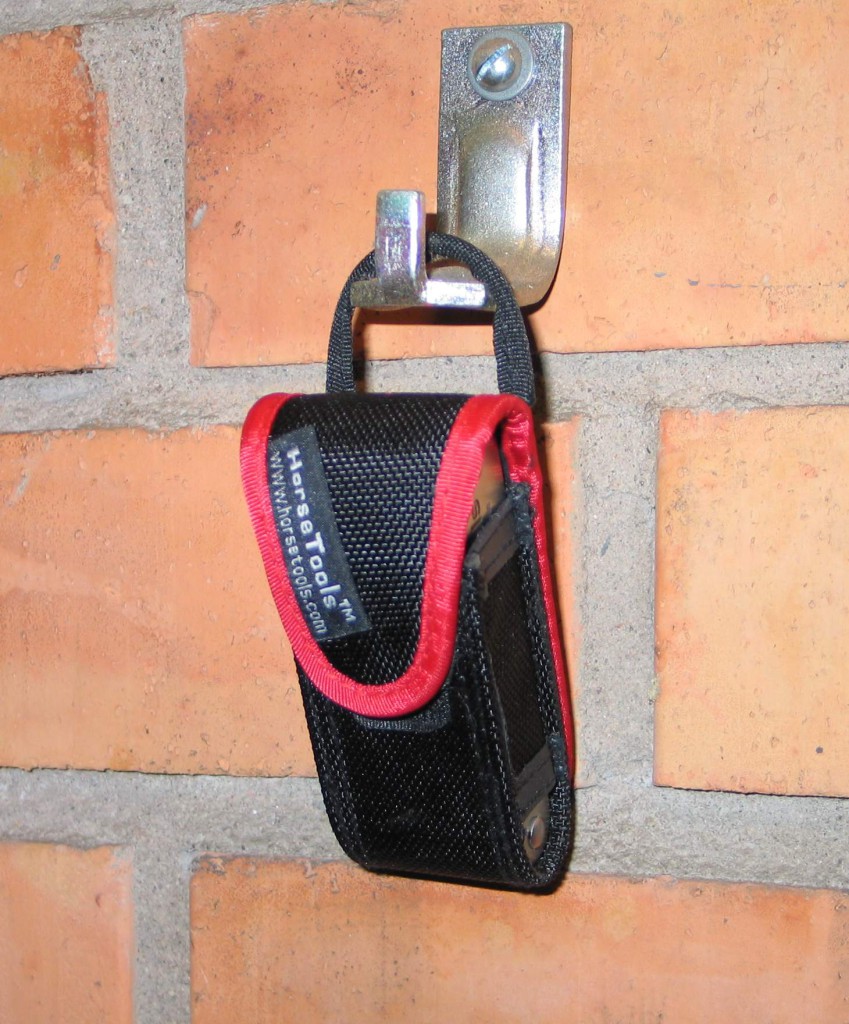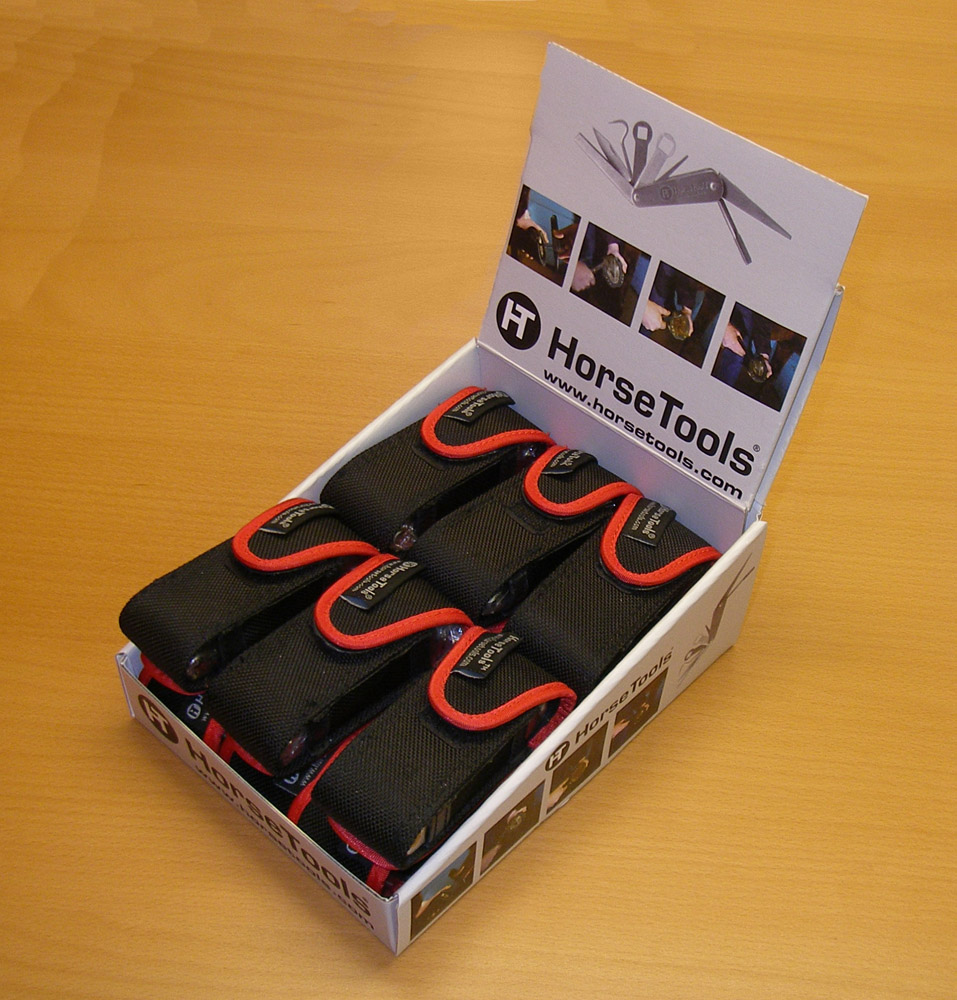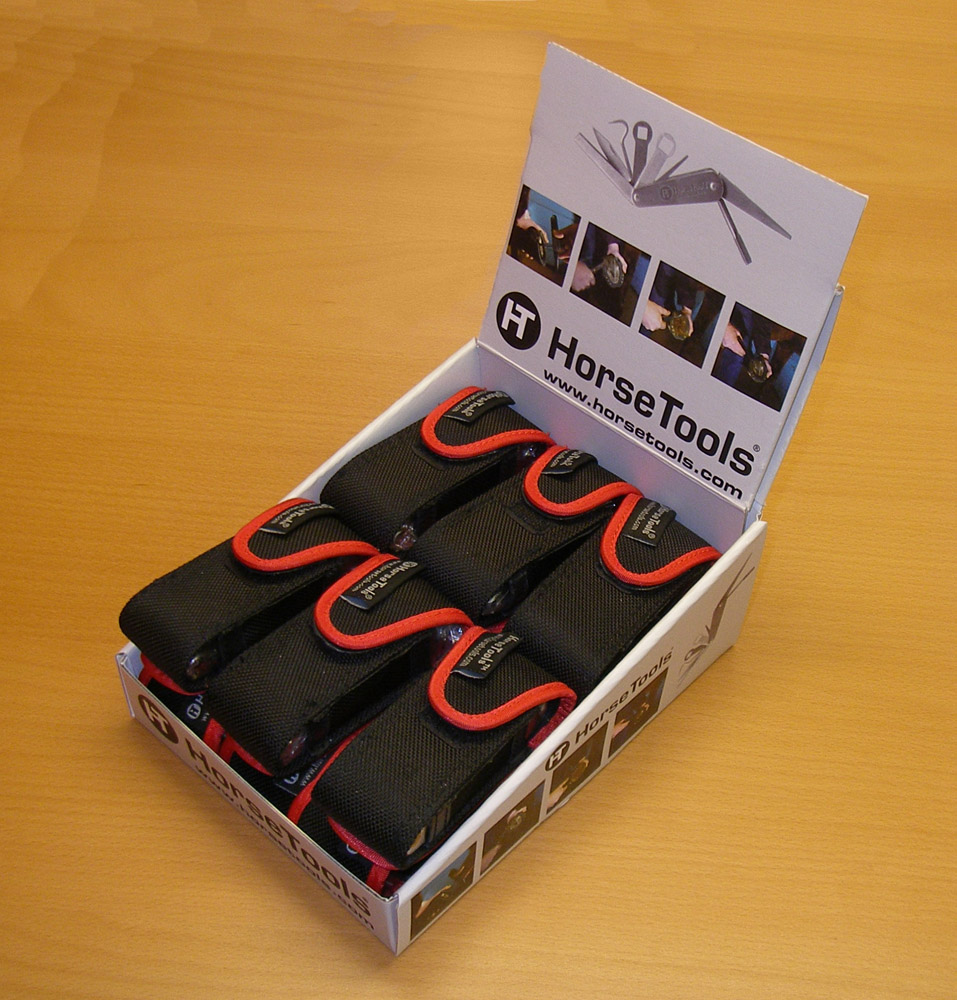 HT1-1 is made of quality stainless steel. Contains: hoof pick, cleaner, thread tap (3/8″), square wrenches in four sizes (10, 12, 13, 14 mm) and a knife.
To use the tools, open the lid marked "Open Here", unfold the tool, and close. The lids lock the tool in place. When using the thread tap, open both lids and you can lock the tool in a practical t-shape grip.